Welcome Message
Welcome to our website for Great Denham Primary School, a modern and innovative school that is at the heart of the Great Denham community.
We are now in our 9th year and the school is thriving!
Our school creates a learning environment 'fit for purpose' in the 21st Century and we are now taking children from Reception until Year 6. We also have our own Pre-School for children aged 3 upwards.
Great Denham is an inclusive school where we empower and inspire our children to learn. Part of our vision for our school is to create a school with inspiring, modern and real life curriculum that will equip our children with the skills they need for life.
We are delighted to announce at our most recent OFSTED inspection in December 2017, we have been graded as a good school with our Behaviour and Safety and Early Years being graded as outstanding.We are extremely proud of this. Please look in our 'parents' section to read our report!
I look forward to welcoming you and your child into our community and I am confident it will be a successful partnership. If you would like to come and see our school in action please do not hesitate to contact me through the school office.
Mrs Denise Burgess
Headteacher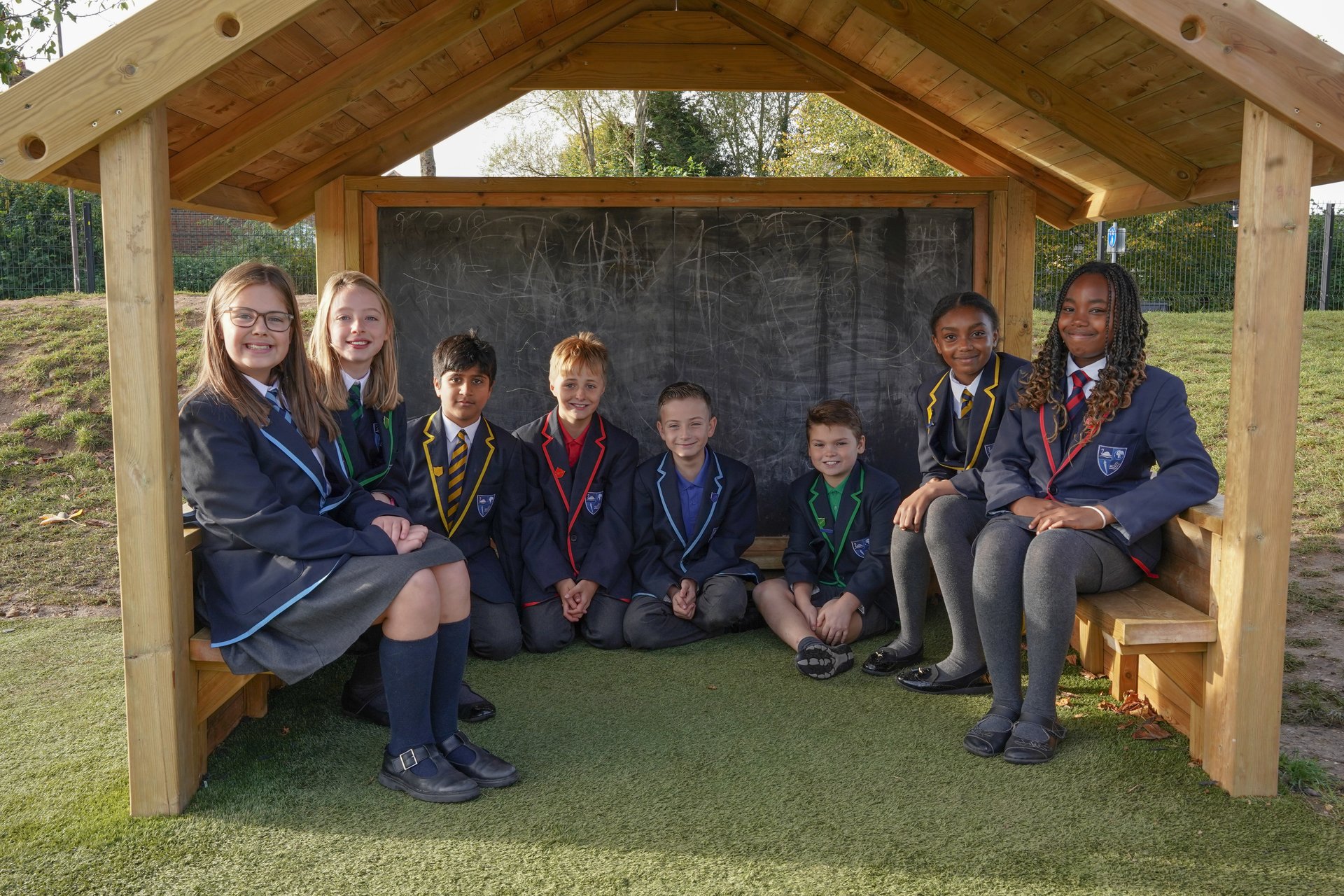 Latest School Calendar Events
There are currently no events.
Calendars page(s): School Calendar >>
View our Summer Term Diary Dates in full HERE