School Performance Data
Whilst at Great Denham we work with a highly creative project-based curriculum, high academic standards underpin our expectations for all of our children.
Due to the pandemic, there is no data for 2019 - 2020. However, the data found on the link below is our teacher assessment data for Year 6 which was submitted through the FFT KS2 data and results service.
Click here to see our 2020 Year 6 teacher assessment results ( including scaled scores).
Click on the link below to see our data summary for 2016-2017. Please note data for KS1 and KS2 cannot be compared to previous years due to the new national curriculum assessments in this year.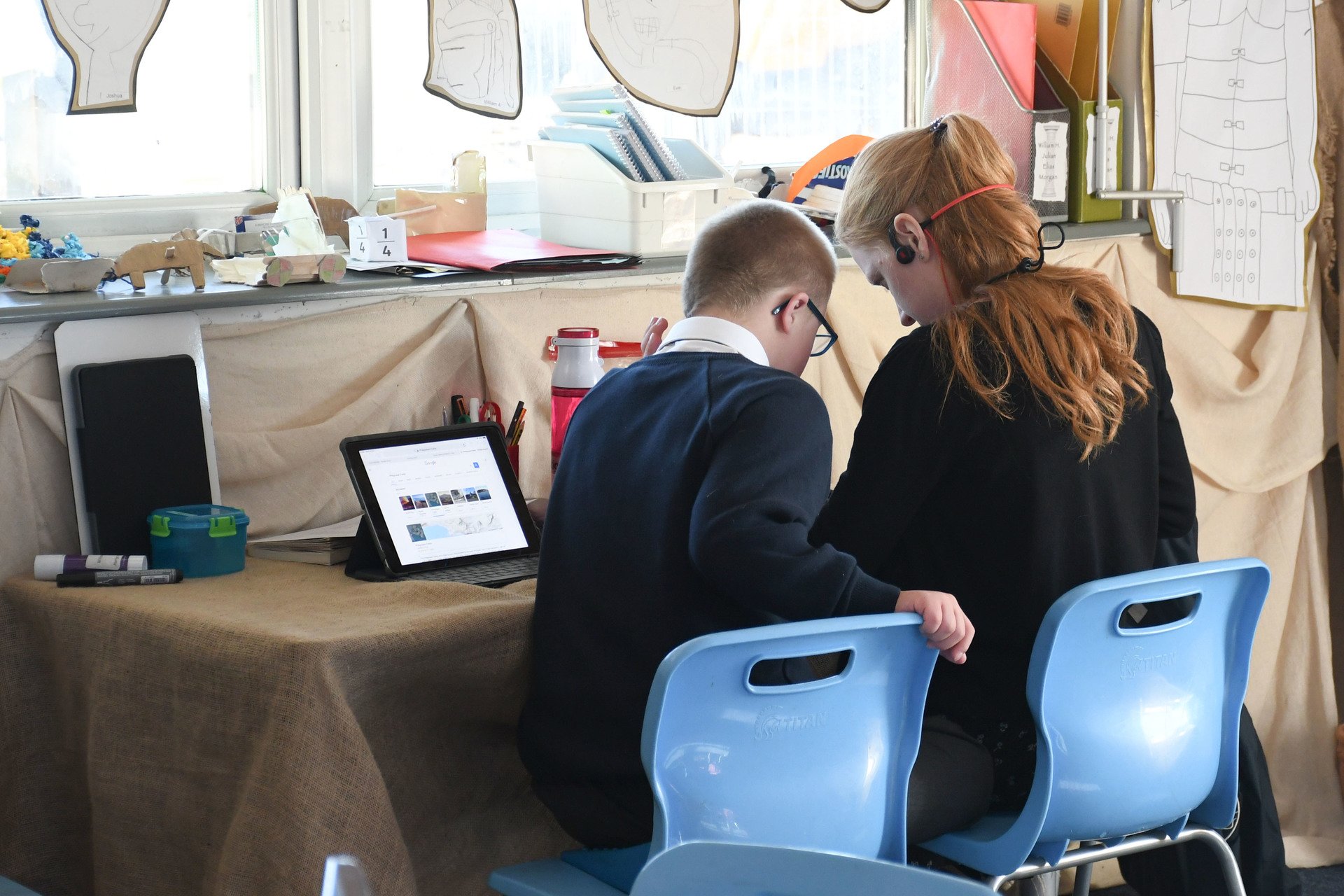 Please click here if you would like to see the Department for Education school performance tables.