Friends of Great Denham
The Friends of Great Denham is the Parent and Teacher's Association for Great Denham Primary School and was formed in early 2013 not long after the school opened. All families are automatically members of the Friends of Great Denham whilst your child attends the school.

The Friends of Great Denham is run by a committee of volunteers drawn from the parents/carers and staff within the school. Our committee consists of the following Officers: Chair, Vice-Chair, Treasurer and Secretary. We also have approximately 12 other committee members to make up the full committee.
At the AGM held on 3rd November 2020 members were voted into the roles as follows:
Joint Chairs - Hel Tabrett and Vikki Saunders
Joint Vice Chairs - Vikki Greenwood and Emily Ord
Treasurer - Scott Allen
Secretary - Jo Wigley
Grants Applications role - Emma Sears and Nicola Mahoney
Communications Role - Jo Ruskin

The Committee meets on a regular basis usually once or twice per term, with smaller working groups meeting as necessary when we are planning events.

The Friends of Great Denham organises and runs fun, family events that raise money for the school. The money raised is used to add value to your child's education.

Details of Fundraising events are circulated to parents through the school via email or on blue paper to distinguish them from school communications.

All parents/carers of pupils attending the school are welcome to join the committee, which usually meets in the evening during term time. If you are unable to help on the committee there are many other ways of helping with events.

If you wish to contact the Friends of Great Denham you can email us at Events@friendsofgreatdenham.org we would love to hear from you.

We welcome your feedback; do you have ideas for future events, would you like to join the committee or offer your help and support for future events?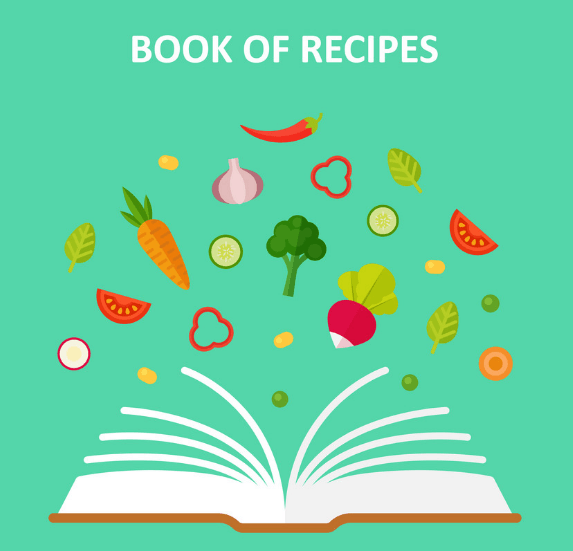 RECIPE BOOK - Download Here
We also have a Facebook page where we post information about our events.