Who's Who?
Who's Who at Great Denham Primary School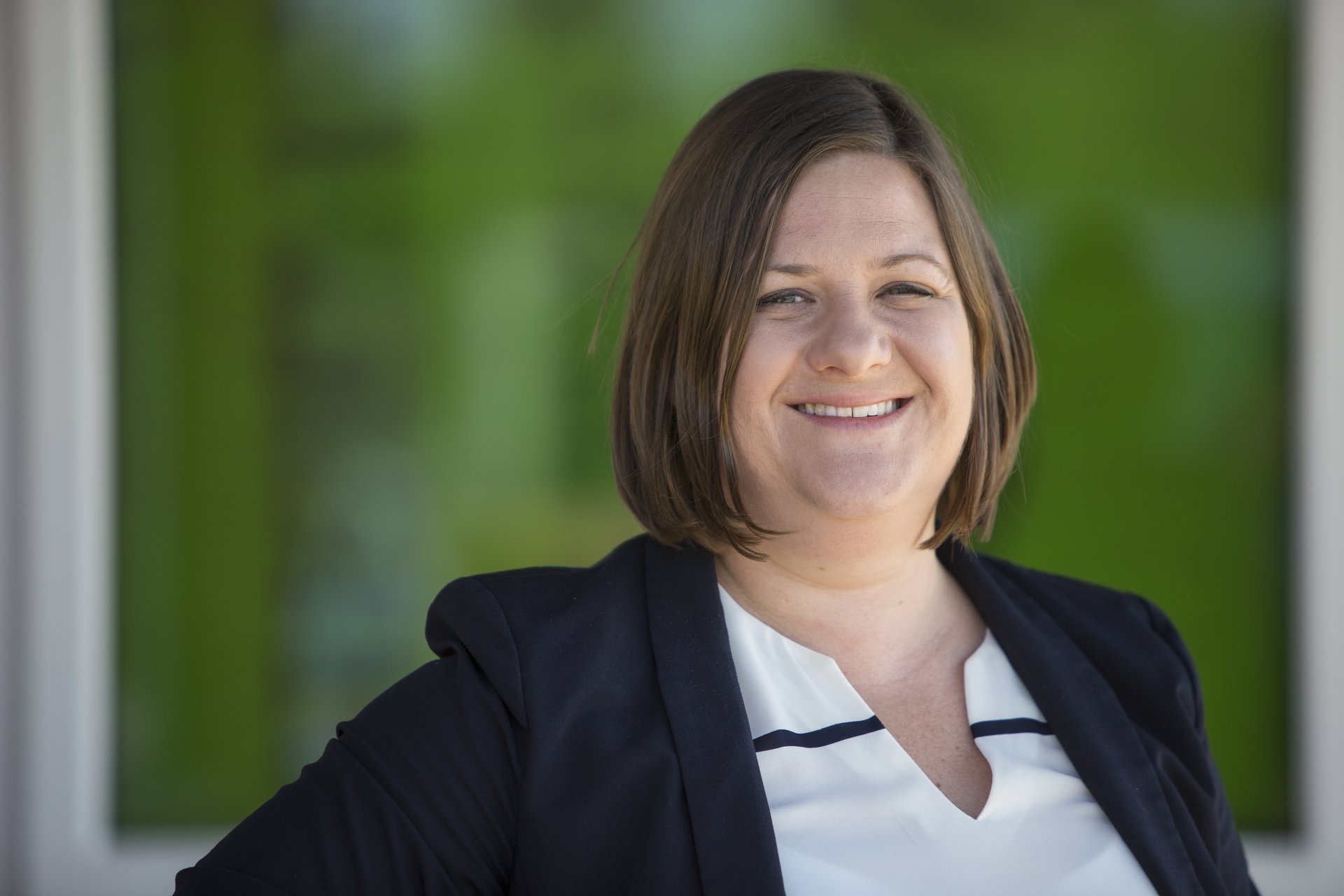 Mrs D Burgess - Headteacher
Click on the link above to see all of our amazing staff!
Every September all of our staff take part in something called the 'Great Denham Odyssey.' This is where they experience a slice of a project to gain a deeper understanding of how our curriculum works and what it is like for the children experiencing our curriculum. This year's Odyssey took the staff on a mystery car treasure hunt around Bedfordshire where they had to work as a team to answer an essential question.
Great Denham Staff Odyssey 2019
Great Denham Staff Odyssey 2017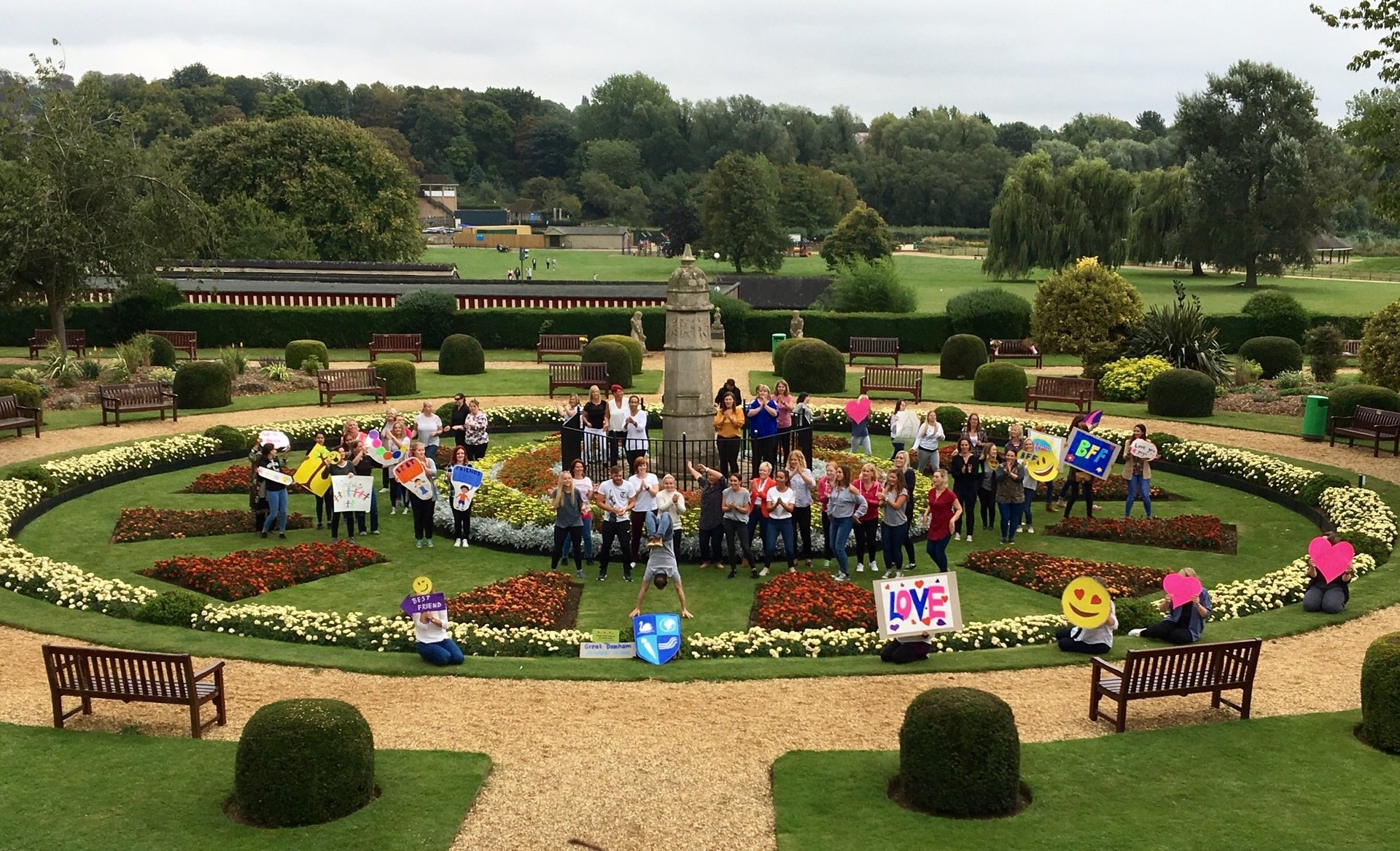 Great Denham staff Odyssey 2016